Custom lists of backlinks (domains, URLs): create, edit, export.
Feature Request:
Hello :)
It would be very cool if we could mark a backlink and put it into a list of ressources.
So you can create a list of sites you want to have a link from. Im not always want to export all backlinks and filter out what i like to have....
And it would be great if we can safe backlinks for tracking. If we create a backlink with a partner, then we should be able to put them in a separate list and check if the link is still online etc...
And a Link Detox would be great to identify questionable links in your linkprofile
Greetz and thx for this awesome tool!
Merged in a post:
Competition Backlink List
We would love to be able to create a 'Master' list of potential links that our competition already has. We often look at the competitions link profiles for easy and hard backlinks to get. It would be great to be able to have somewhere to store all the links (possibly from various competitors) for us to work through when we can. This function exists on SEO Profiler and it was always a great starting point or something to dip in and out of rather than spreadsheets.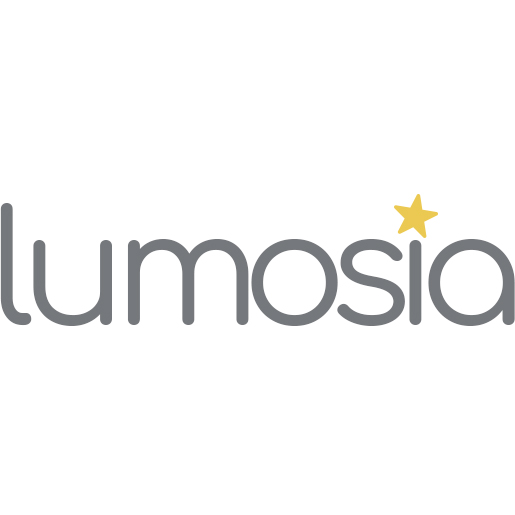 Merged in a post:
Creating (and exporting) lists of backlinks
It would be great if there was an option to select individual backlinks (pages) and add them to a list.
I often find myself just exploring the competitors' backlink profiles and creating my own "Check later" lists of the best backlinks. I do it manually by copying them now, but it would be great if I could just select them at once and add them later to a custom list. Exporting the list would be a good option too.