Canonical and hreflang bug.
complete
Hi there.
It seems a bug.
The site-audit found an issue, that target page has no canonical, and self-hrefland did not set correct.
Please find two screenshot attached.
Or I did't understand how it must be set properly?
Thank you for the great SEO tool!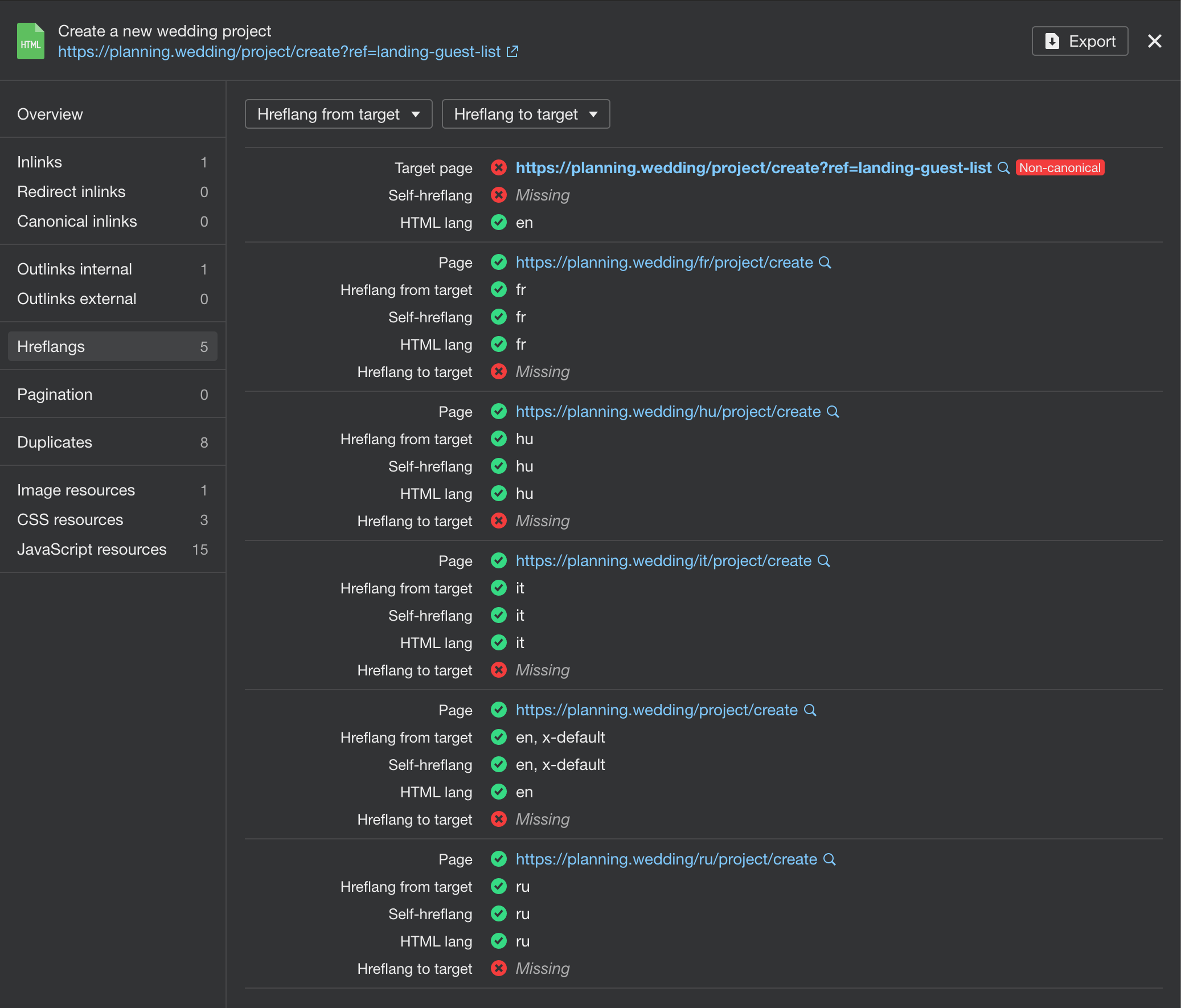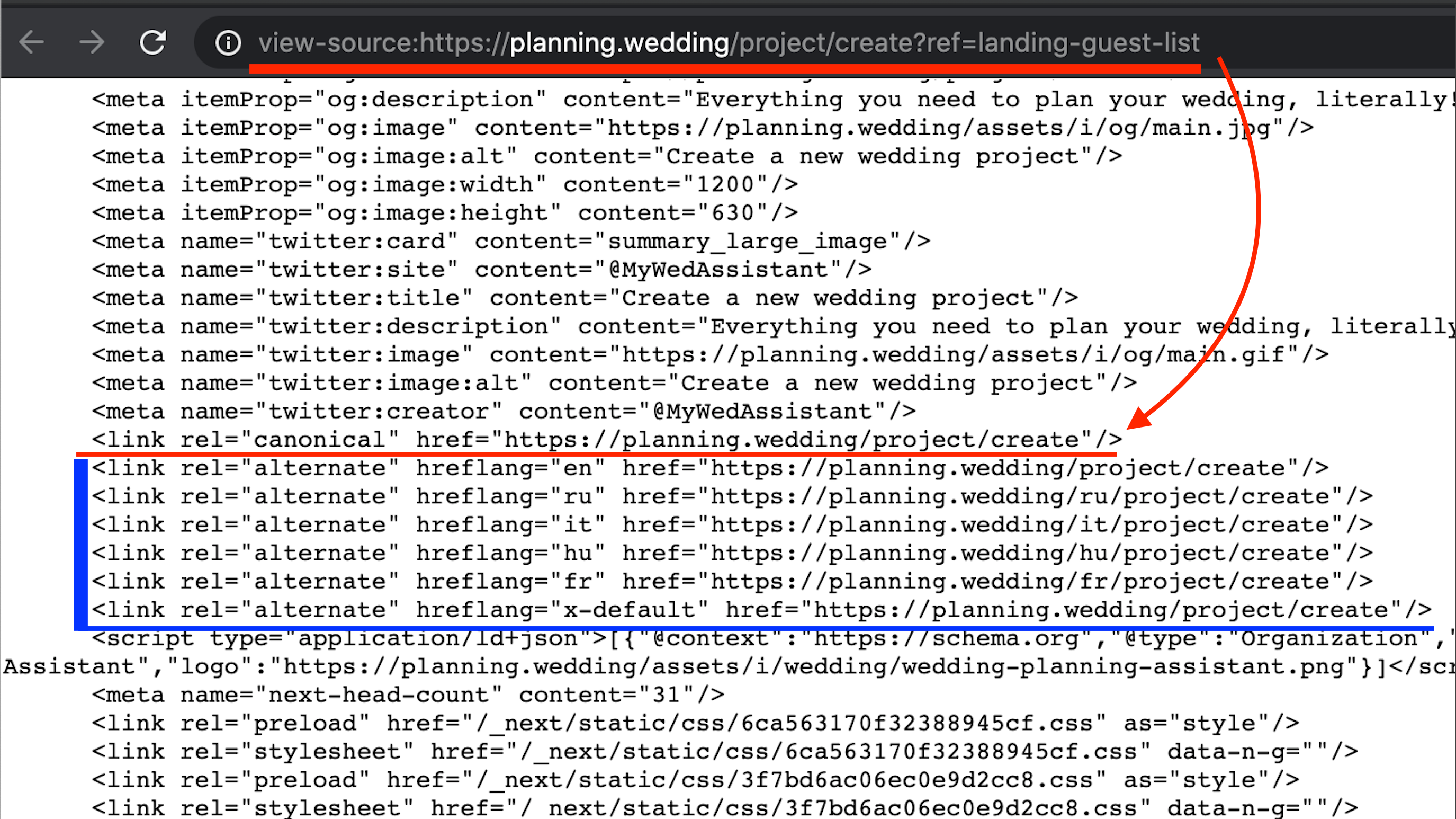 marked this post as
complete