Add kw checkboxes in the "Organic Keywords" report
planned
In the "Organic Keyword" Report (in the site explorer), it would be great if there were check boxes so I could add interesting KWs to my KW lists in KW Explorer directly from Organic Keyword-report. This would save me alot of time during KW research.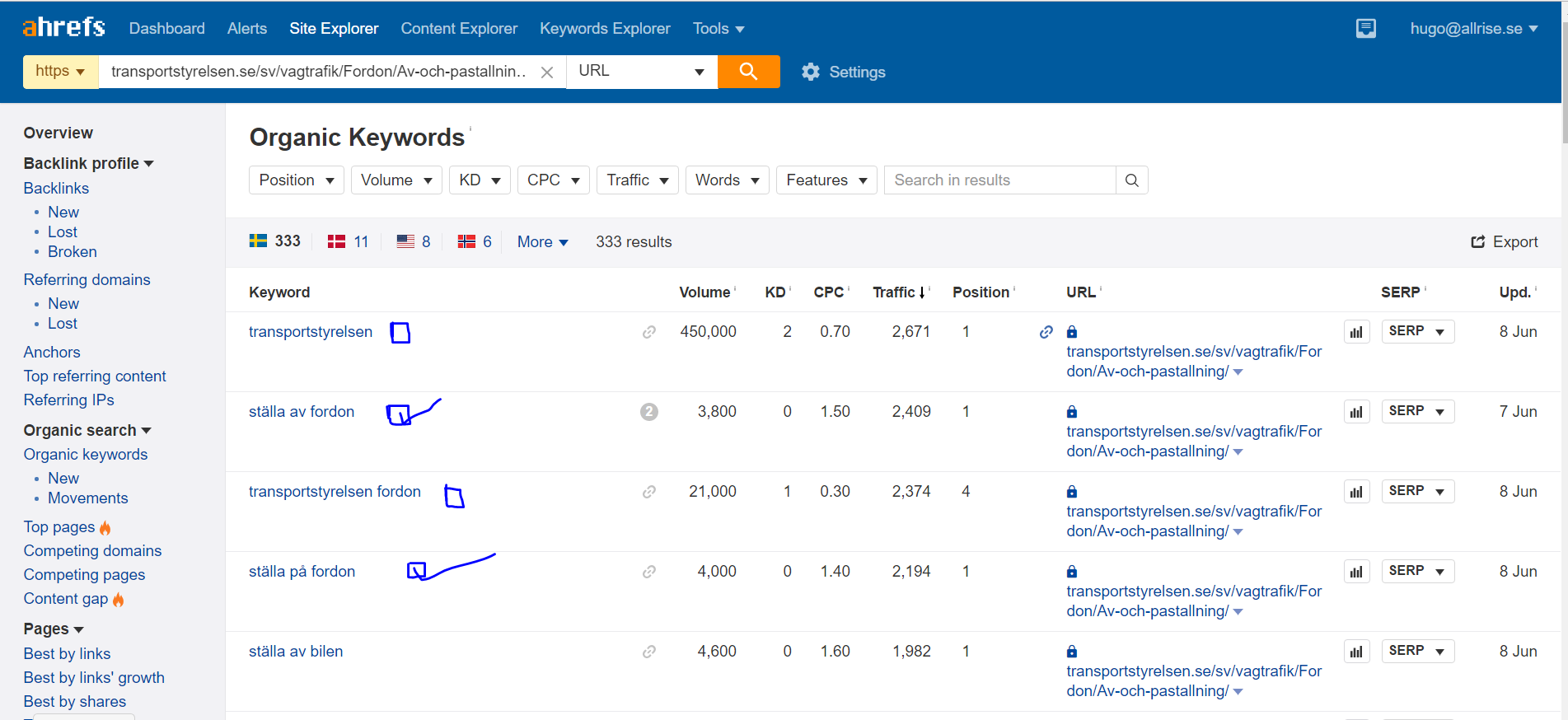 Merged in a post:
Add keywords to a keyword explorer list from site explorer
I'm in site explorer looking at a competitors keywords. id love to be able to check them off and add them to one of the keyword explorer lists i have for this project
marked this post as
planned
Merged in a post:
Easily Add Competitor's Organic Keywords To A Keyword List
When analyzing a competitor domain, I would LOVE to have a checkbox beside the keywords that domain ranks for that I can use to add a bulk number of keywords to a keyword list. This would help to speed up keyword research by allowing you to analyze competitive domains and add relevant keywords to a keyword list.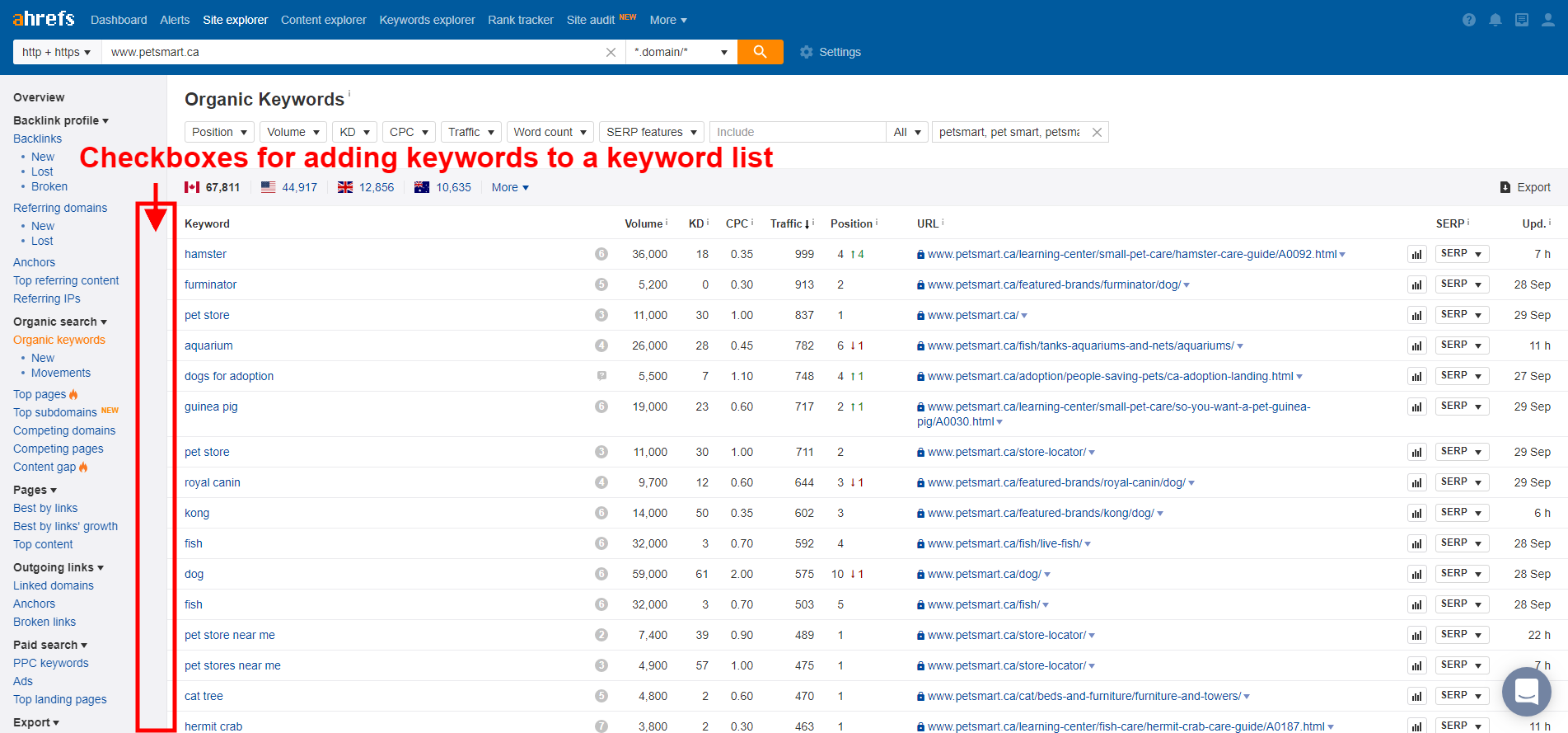 Merged in a post:
Add Icon Keyword List
It would be very good if we could have that function http://take.ms/9MgAb as well here http://take.ms/v5iUQ in the site explorer. Like that i dont need export them here and in an addition keyword research. I could collect all and then later check the list in the keywords list and export all at once.