Analysis of site's top subfolders/paths
complete
Other tools offer this feature, be able to input a domain and instantly see what subfolders they get the majority of traffic to. This will allow us to analyse the website's structure and strategy in terms of SEO.
See attached screenshot.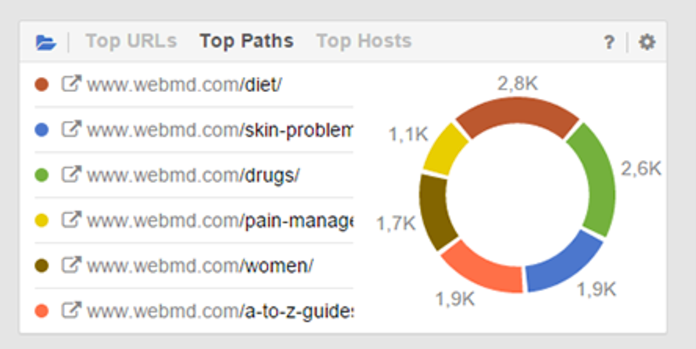 S
marked this post as
complete
marked this post as
in progress
Merged in a post:
Drill down to find best URL directories in Top Pages report and all other Pages reports (best by links...)
Currently I can see the best pages. It would be awesome to also see the best directories to see how sections of a site are performing. Similar to how the drill down feature in Google Analytics works.