Overview Report: Domain Rating Distribution
complete
marked this post as
complete
marked this post as
planned
Merged in a post:
URL rating distribution by DR instead of UR
It would be very helpful for the
URL rating distribution graph to also show the link distribution by DR as well as UR. DR would show a wider range and give us a better idea of overall backlink profile health at a glance. Right now it only shows UR. Switching between the two in this graph would be amazing.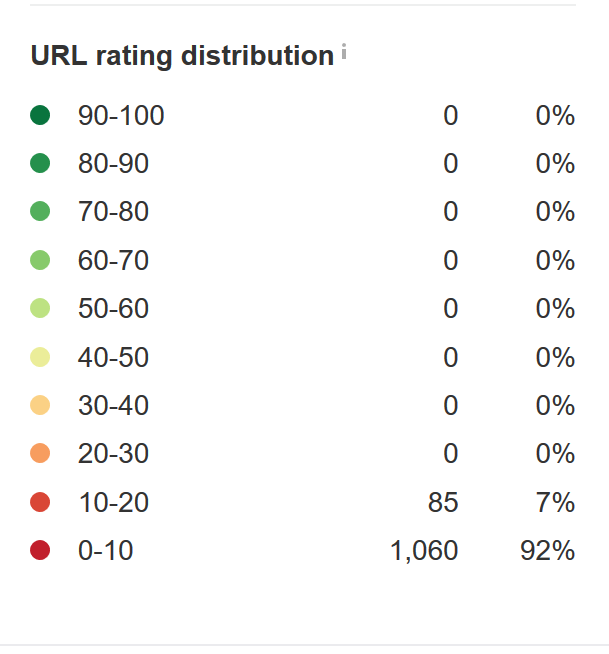 marked this post as
in progress